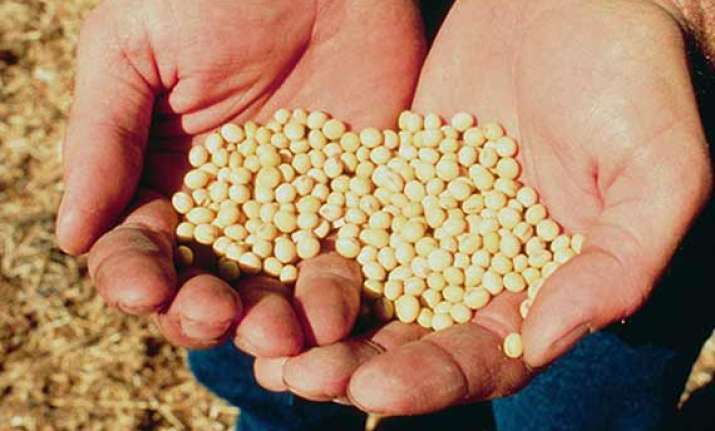 New Delhi: Narendra Modi's government is still  sitting on the fence as far as the issue of allowing the trial of genetically modified (GM) seeds is concerned . The government is under tremendous pressure from RSS to completely ban  field trials of GM seeds.
Sources said that the RSS has been assured that Modi's government will deal with this issue delicately.
According to sources, Instead of field trial, Narendra Modi government may consider granting permission for scientific trial.
During UPA regime, 45 GM crop varieties had been approved by the Genetic Engineering Appraisal Committee (GEAC).
In such cases, it is mandatory for the concerned states to submit a 'no objection' certificate. However, States like MP, Rajasthan, Tamil Nadu, Keral, Bihar refused to do so.
The GM crops approved by GEAC included rice, maize, wheat, cotton and chickpeas.    
At present states like Punjab, Haryana, Andhra Pradesh and Maharashtra are conducting field trials of GM seeds.
The Centre's delay in arriving at a consensus has added to the uncertainty of the fate of over 70 new applications for the GM field trials.   
Scientists feel that this could amount to being anti-science and would also delay the use of biotechnology in the agricultural sector.
GM technologies can control pests and reduce insecticide usage, help farmers in managing weeds and also save crops from drought, flood, heat, cold, disease or viruses.