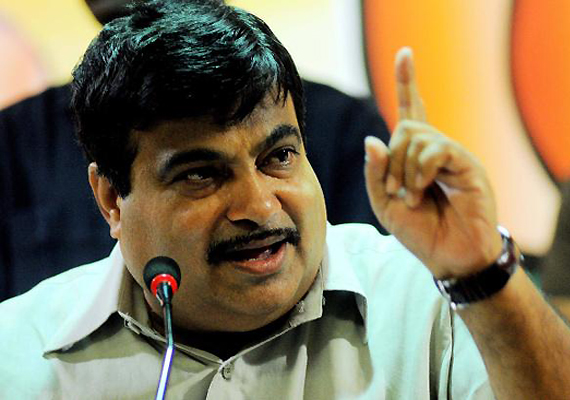 New Delhi, Mar 30:
BJP President
Nitin Gadkari
today wrote to Finance Minister Pranab Mukherjee demanding rollback of the decision to impose excise duty on jewellery and taxes on any purchase above Rs 2 lakh as the industry employs thousands of people and would affect the common man.
Mukherjee had announced in his budget speech that the government would impose one per cent excise duty on all unbranded jewellery. He also TDS of one per cent on any purchase of jewellery above Rs 2 lakh.
In his letter, Gadkari said "as you are aware, most of the jewellery business is in small scale and is proprietary or partnership in nature. It is one of the oldest and one of the most employment-intensive industries in the country with more than 90 per cent coming under small scale sector."
The BJP President insisted that the jewellery shops are not only manufacturers and traders but also engaged in repairs for consumers.
"In this context, it is very difficult to differentiate between job work and manufacturing," Gadkari said, arguing this makes implementation of the one per cent excise duty difficult.
"The duty levied on them will result in wastage of time in preparing documents and fear of inspector-raj looms large since most of these traders are not educated," he said.
The trader community forms a large chunk of BJP vote bank and the party has always espoused their cause.