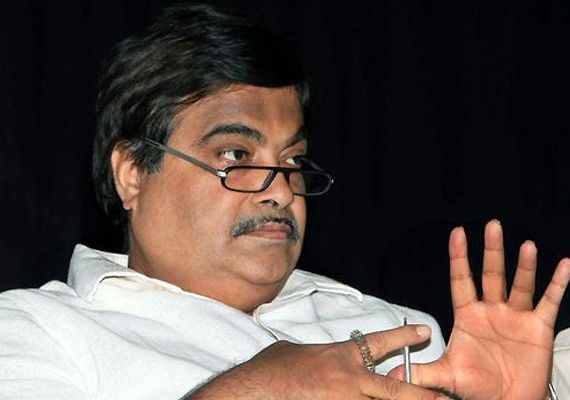 New Delhi, Oct 18: BJP president Nitin Gadkari on Wednesday offered the quit politics if charges of irregularities are proved against him.
Speaking to Hindustan times, Gadkari invited Arvind Kejriwal to come to Maharashtra to see the work done for farmers by his group before accusing him of usurping their lands.
Kejriwal had alleged that the Maharashtra NCP-Congress government bent rules to help  Gadkari's company get 100 acres of farm land in Vidarbha region.
"I'm targeted to weaken the BJP... What rules were bent? What is the scam? Waste land was given for raising sugarcane nursery as per rules."
To the charges that irrigation water was diverted to his factories, he said "our projects don't consume even 0.85 % of dam water".
Gadkari denied he colluded with former Maharashtra deputy CM Ajit Pawar to "usurp land".
"It's a conspiracy to show that the BJP and all of us are thieves and they are the only saviours..."
Excerpts from the interview: