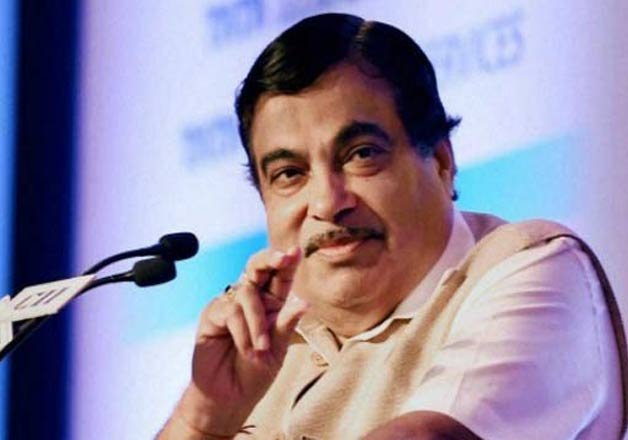 Mumbai: The electronic tolling (e-tolling) system on 360 toll plazas will be operational before April this year, Union Minister Nitin Gadkari said on Tuesday.
"We have already put this project on fast track and we expect the system to be operational before April this year," the Road Transport and Highways Minister said while addressing a press conference on the sidelines of the ongoing Make in India Week here.
He said a special purpose vehicle will be formed which will include a government organisation and two banks, which will collect toll through the system. However, the Minister did not name the two banks which have agreed to assist the government in this project.
Earlier, ICICI and Axis Banks, had tied up with the Ministry of Road Transport and Highways to provide electronic toll collection (ETC) chips and refilling the prepaid system.
However, later the banks informed the Ministry about their inability to collect toll at the terms offered by the government, saying that they were 'not practical'.
The idea to have ETC or E-Toll is to reduce the queues at toll plazas wherein a motorist can just drive the vehicle without having to wait to carry out the physical toll transaction.
He further said the government will focus on hybrid annuity and engineering, procurement, and construction (EPC) models for developing new road projects.
"We are looking at all the possible models for taking up road projects. Currently, we will be focusing on the hybrid annuity and EPC models. Going forward, if the market is favourable we will also look at awarding projects on build operate transfer (BOT) basis," Gadkari said.
He also said the government has set a target of increasing the total national highways network to 1.52 lakh km in the next 3 months from the current 96,000 km.
Apart from this, the government has also planned to develop 2,000 water ports and 350 ring roads.
Besides, the government has also planned to develop transport nagars along national highways, which will house truck depots, petrol pumps and godowns, the senior BJP leader said.