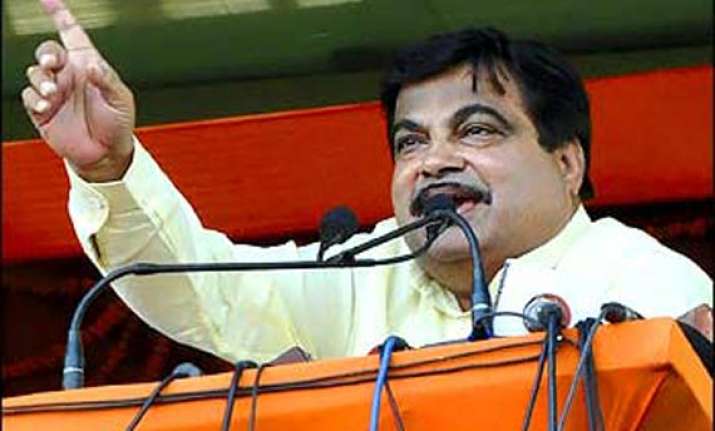 Shimla, Dec 31: BJP President Nitin Gadkari on Friday blasted UPA for the Lokpal fiasco accusing it of not being serious about passing the bill and asked Prime minister Manmohan Singh to resign on moral grounds. 

"Why the Congress enacted the midnight high drama if it was not serious about passing the Lokpal bill. It has no moral right to stay in office," Gadkari said addressing a rally at Kullu to mark completion of four of years of BJP in power in Himachal Pradesh.

Gadkari said absence of the political will to pass the bill on part of UPA was evident in Rajya Sabha where the legislation was not put to vote and Congress played truant. 

Holding the UPA responsible for rampant corruption, he listed mega scams that rocked the country in quick succession and said there was nothing surprising about people wanting a strong law to check the menace.

He said the BJP and its allies would form the next Government at the Centre in 2014 as people were fed up with the "anti-people and anti-poor" policies of the UPA. 

Referring to four years of BJP rule in Himachal, he said it was full of achievements and expressed confidence that the party would create history by returning to power in the state after the next Assembly polls.