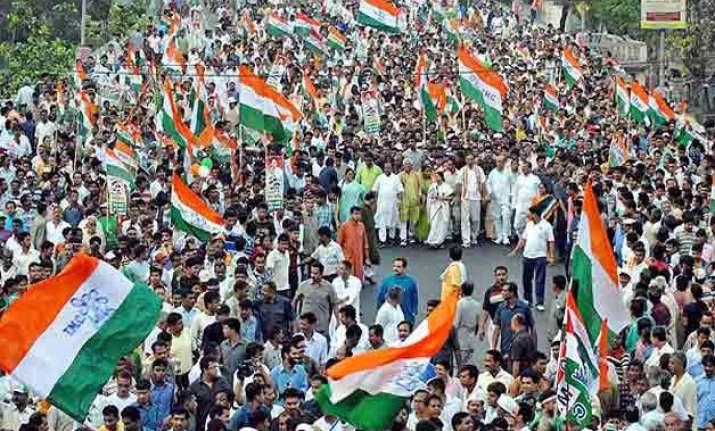 Hooghly (WB): Five policemen were injured when a police outpost was ransacked and three vehicles were damaged allegedly by Trinamool Congress workers at Chapdani in the district today.
The incident occurred after an altercation between a local trinamool worker and policemen over checking of his vehicle.
Soon, a large number of TMC workers allegedly attacked the police outpost, ransacked it and pelted stones at three police vehicles, SP Sunil Kumar Chowdhury said.
Five policemen were injured in the incident, he said, adding that eight TMC workers have been detained.