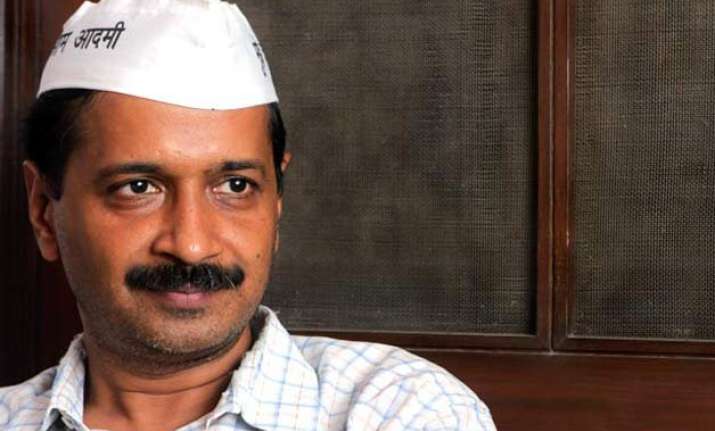 New Delhi: Describing the suicide of a farmer at his rally venue as "extremely sad incident", Chief Minister Arvind Kejriwal today ordered a magisterial inquiry into the matter.
Delhi Government has asked District Magistrate of the area (New Delhi District) to probe into the entire incident.
The government will await the inquiry report before any further reaction.
Kejriwal also offered condolence to the family of Gajendra Singh, the Rajasthan farmer who hanged himself at Jantar Mantar today amid full public view while AAP was holding farmers rally.
"The loss of life of this farmer in distress is an extremely sad incident and no words can fulfil the irreparable loss caused to Gajendra's family," Kejriwal said in a statement.
Government also clarified that they do not wish to indulge into any blame game.
"Delhi government does not wish to engage in any blame game at this terrible tragedy and will do everything to find out how such an incident took place in full public view," statement said.
Union Home Minister Rajnath Singh has also directed a probe into the suicide.
The Home Minister spoke to Delhi Police Commissioner B S Basssi and directed that the incident should be probed.