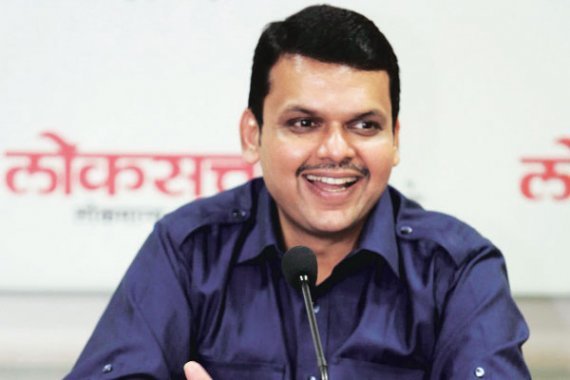 Mumbai: Newly appointed Maharashtra Chief Minister Devendra Fadnavis will seek a vote of confidence in his government during a special session of the state Assembly beginning November 11, official sources said today.  
A formal announcement in this regard is likely to be made tomorrow after a meeting of the state Cabinet.  A top official speaking on condition of anonymity said it would be a three-day session.
Governor C Vidyasagar Rao has given Fadnavis 15 days from the day of his government being sworn in to prove its majority in the 288-member House.
After the death of an MLA, BJP's strength in the Assembly has come down to 121, but it has claimed support of all seven independents and some from smaller parties.  NCP with 41 MLAs has declared outside support to the BJP government and said it will abstain from voting on the trust motion if 63-member Shiv Sena were to sit in the opposition, helping it sail through.
Sena chief Uddhav Thackeray attended the swearing-in ceremony of the Fadnavis government earlier in the day, reviving hopes of a rapprochement between the two saffron parties.
He also had a brief discussion with BJP president Amit Shah after the oath ceremony where he shook hands with Prime Minister Narendra Modi and exchanged pleasantries.  If Sena comes on board, the BJP government will have no problem proving its majority in the House.