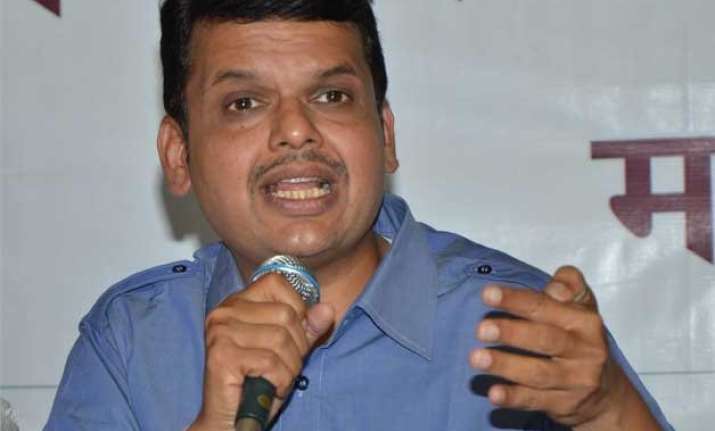 Mumbai:  Maharashtra Chief Minister Devendra Fadnavis today stated that decisions on complaints submitted by citizens on 'Lokshahi Din' should be taken within a week.
Fadnavis also said that in cases where people want to lodge grievance at the Mantralaya level, they can do so via tele-conference.
"A citizen should get satisfactory answers to queries within seven days irrespective of the level at which he has filed the query. People getting inconvenienced unnecessarily will not be tolerated," Fadnavis said at Lokshahi Din program at Mantralaya.
Lokshahi Din is held at tehsil, district collectorate, divisional commissioner and Mantralaya (state secretariat) levels, where citizens can interact with officials and air their grievances.
"From now on, officers at all these levels have been directed to reply to the complaint within seven days," an official from the Chief Minister's Office said.  "If a complainant reaches a stage where he needs to put forth his grievance before the Chief Minister, he will not need to come to Mantralaya. He will be able to speak to the CM via tele-conference," said the official.
The Lokshahi Din is observed on first Monday of every month at municipal, district collectorate and Mantralaya levels.
Divisional Commissioner's office conducts the programme on every second Monday of the month, while at tehsil level, it is held on third Monday of the month.