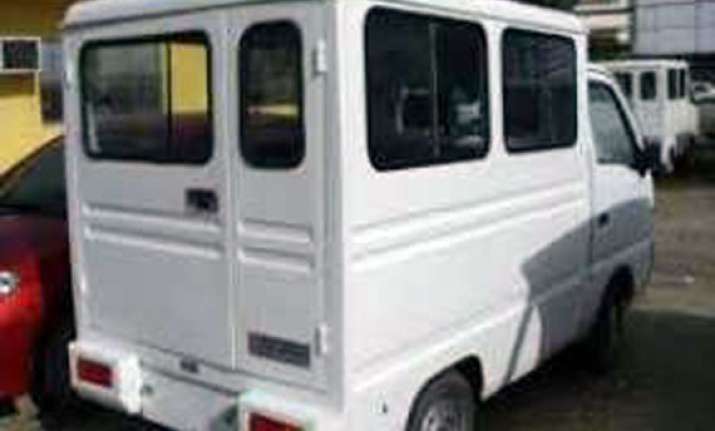 New Delhi: The Election Commission has cautioned people against carrying unaccounted cash without supporting valid documents during the polls and said action will be taken against them for violating the orders under the Income Tax Act.
These measures have been taken to curb use of money power during election campaigns.
Static and mobile surveillance teams have been formed. People have been asked to carry documentary evidence in support of possession of cash in excess of Rs 10 lakh.
"Person carrying cash received from the sale of property should carry a copy of agreement or a registered deed. A businessman withdrawing cash from bank should produce bank statement and any cash to be deposited in the bank should be accompanied by copy of cash book of the business concern," an EC official said.
As per the directions of the EC's Directorate of Investigation, Income Tax department would seize the cash as reported by Static and Mobile Surveillance teams if the same was not properly explained before the Income Tax authorities.
The cash would be remitted in the lockers and Mal-Khanas at the police stations or Treasury after informing the IT officials.
"They could even conduct search the office and residence of those persons from whom the cash was recovered or any information of availability of huge amount of cash was suspected,"  the official  said.
The IT Department would also keep vigil on all the hotels and farm houses and collect daily information from the hotel management or its owners regarding any suspicious movement of cash or gift.
With an eye on poll expenses,  election authorities will screen transaction through bank account beyond Rs one lakh as part of the model code of conduct.
Similarly, one could also be subjected to frisking and questioning by the expenditure squad of the Election Commission if you are travelling with over Rs one lakh cash.
Bankers  have been  advised to ensure that their agencies carrying money to refill the ATM counters should possess valid documents showing the exact amount and names of the ATM counters, where the cash shall be stashed.