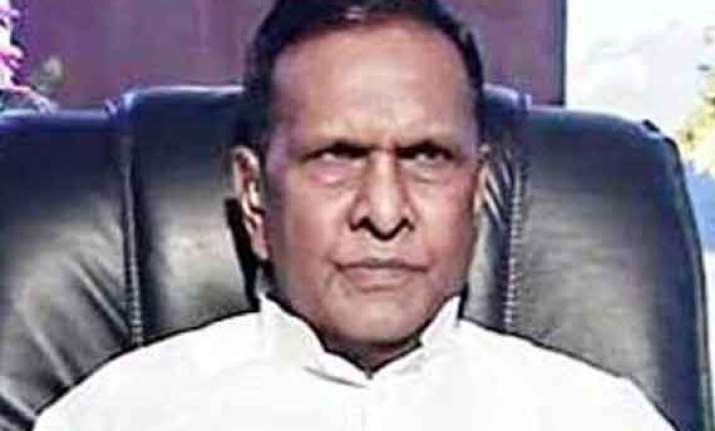 New Delhi: Expressing "serious concern" over repeated violation of the Model Code of Conduct by Union minister Beni Prasad Verma, the Election Commission today censured him for making "highly insulting" remarks against Narendra Modi while addressing an election rally in Kanpur.  
Not satisfied with his reply to the show cause notice, the poll body "condemned" Verma and censured him for his statement.
This is the second time the EC has found him guilty of violating the model code.
Earlier, the EC had expressed "displeasure" over Verma dubbing Modi as the "biggest goon" of RSS.  
While censuring him, the Commission warned that in case of any further violation by the Congress leader, it may deny him permission to carry on with election campaign, besides taking other steps.