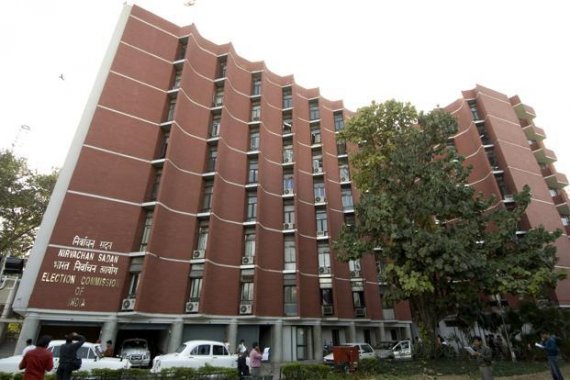 New Delhi: The Election Commission today asked the Home Ministry to explain its decision to give a fresh compensation of Rs five lakh to the 1984 anti-Sikh riot victims considering that the Model Code of Conduct is in force in Delhi because of the upcoming by-polls.  
The EC has written to the Home Ministry and asked it to reply by November three, sources said here.In the letter, the EC noted that the Model Code of Conduct is in force in Delhi where by-polls are to be held to three assembly seats—Krishna Nagar, Mehrauli and Tughlaqabad—on November 25.
These seats fell vacant after the MLAs were elected to the Lok Sabha in general elections in May.
The Home Ministry has decided to give Rs five lakh each to the next of kin of 3,325 victims of the 1984 anti-Sikh riots triggered after assassination of the then Prime Minister Indira Gandhi.
The compensation to the families of the anti-Sikh riot victims will be given in addition to what they have so far received from the government and other agencies from time to time, a senior government official had told PTI.
Of the 3,325 victims, 2,733 were killed in Delhi alone while rest of the victims were from Uttar Pradesh, Haryana, Madhya Pradesh, Maharashtra and other states.
The fresh compensation, which will cost exchequer Rs 166 crore, will be disbursed "as early as possible" and hopefully in the next few weeks, the official said.