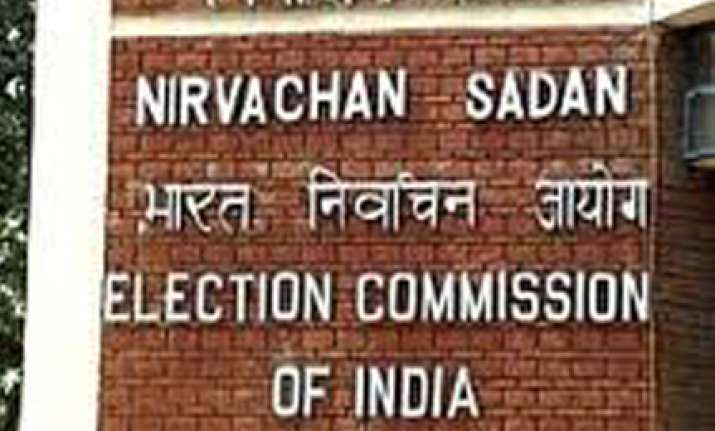 New Delhi: The Election Commission today directed Jharkhand government to file an FIR against those MLAs who were shown in a television sting operation purportedly willing to selling their votes in recent Rajya Sabha polls for money.  
Taking a serious note of the TV expose, the Commission discussed all its ramifications and directed that the state government to lodge the FIR under relevant provisions of the law in the matter.  
The EC action came a day after the incident of alleged bribery of MLAs of Jharkhand assembly to seek votes in the recently-held election to the Rajya Sabha was shown on a news channel.  
Noting that the channel has shown a few MLAs of the assembly as saying that on payment, they can get their and their colleague s first and second preference votes in the manner desired by the payer, the EC said this "amounts to offence of bribery at an election under section 171-B of the IPC". PTI