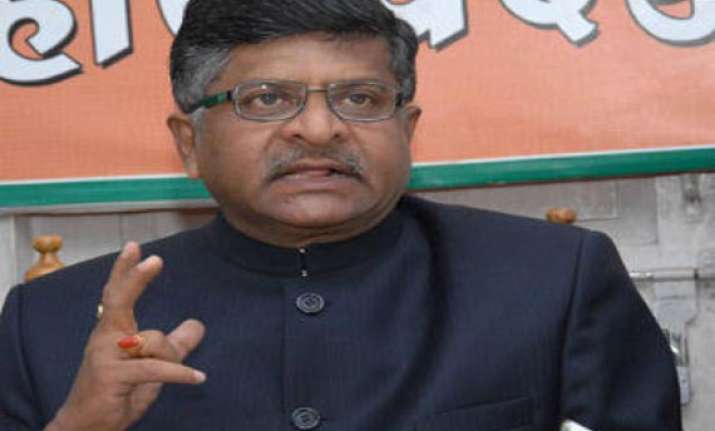 New Delhi: BJP today dubbed Congress general secretary Janardan Dwivedi's pitch against reservation on caste lines as a "trial balloon" and charged the ruling party with deliberately trying to initiate a new debate to sidetrack "anti-government" sentiment on issues of corruption and price rise.
"This seems to me like a trial balloon...There is a deliberate attempt to start a new debate in the country. This is not right," said BJP's deputy leader in Rajya Sabha Ravi Shankar Prasad.
He said "our apprehension is that there is a strong sentiment against the government. On issues like unemployment, price rise, corruption and lack of development and security, there is strong sentiment against the government.
"To sidetrack this, two attempts are being made – an attempt to start a communal-secular debate and the second is this new trial balloon," he said.