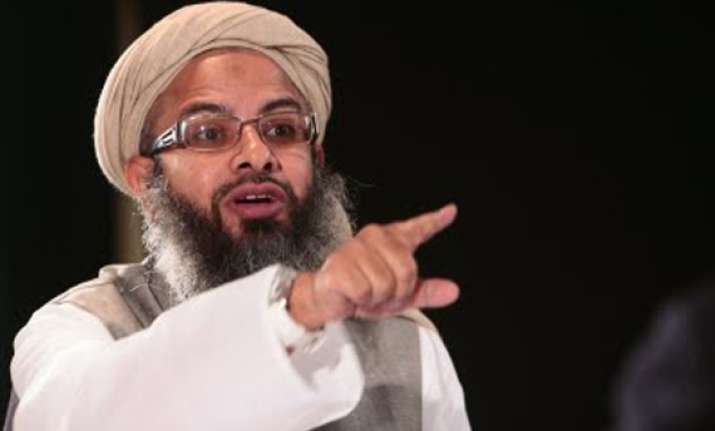 New Delhi: The chief of the powerful Jamiat Ulema Hind, the all India organisation of ulemas (Muslim clerics), Maulana Mehmood Madani today said, so-called secular parties should refrain from raising any bogey to get Muslim votes.
Speaking to India TV, Maulana Madani said, political parties should seek votes from Muslim by raising positive issues like development, instead of raising negative issues to corner Muslim votes.
He was indirectly referring to anti-BJP parties raising the bogey of Gujarat riots to corner Muslim votes.
Maulana Madani said, "I am not only speaking about Congress, but all secular parties. They should stop raising the bogey before Muslims. Muslims are not made of sugar that they will melt with water".
Madani described the context in which he made his controversial comments on Sunday.
"It was the Jamiat meeting in Jaipur on Sunday. There, speakers  were delivering speeches in the context of Rajasthan politics. Several of them said, Muslims can't be forced to vote for any party by raising a bogey", said Madani.
"We want to ask the UPA what it promised during the last 10 years to Muslims and delivered. If they delivered, it's good, and if they have not, then let them say", said Madani.
Reacting to Madani's comments, BJP spokesperson Meenakshi Lekhi said, Madani was an independent thinker and his views are always heard with respect.