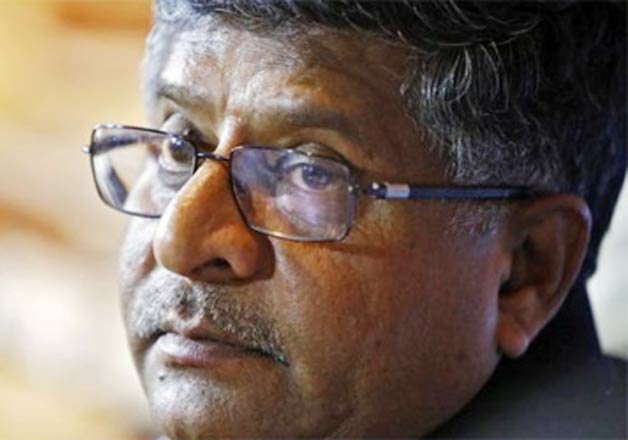 New Delhi:  After the arrest of Delhi Law Minister Jitender Singh Tomar in a fake degree case and AAP alleging political vendatta, BJP today asked Chief Minister Arvind Kejriwal to respect the law and not pick up fight with everyone.
"Kejriwal has got a decisive mandate. He should work. Mr Kejriwal, governance is a serious business. Please govern.  He should respect the law," Union Minister and senior BJP leader Ravi Shankar Prasad said.
He said Kejriwal is picking up fights with everyone, be it within his party, with his officers, with BJP leaders and now with Prime Minister Narendra Modi since morning ever since his Law Minister was arrested.
"What is the point of fighting with everyone, you should do work instead, which is more important," he said.