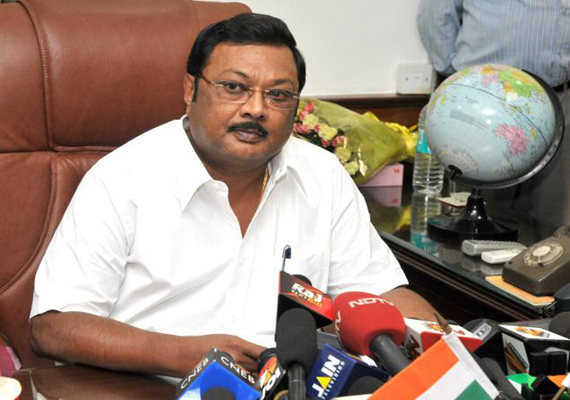 Madurai, Feb 21 : Senior DMK leader and Union Minister M K Alagiri on Monday expressed confidence that his party would win the upcoming March 18 byelection to the Sankarankoil constituency.

Alagiri told reporters here that the DMK candidate, Jawahar Suryakumar, would file his nomination papers on Feb 27, and he would also participate in it. The DMK workers meeting would be held on Feb 28, he added.

DMK Treasurer and his brother M K Stalin would participate in the election campaign, Alagiri said.

The prospects of the party, as per the information received from Sankarankoil, "was bright," he said.