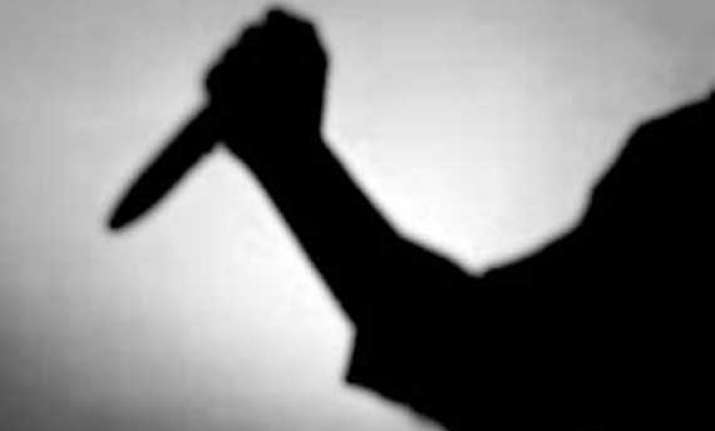 Perambalur (TN): A local DMK councillor was found hacked to death and an AIADMK councillor with whom he had alleged illicit affair was found hanging today.
Police said DMK Councillor Anbumuthu had alleged illicit relationship with Deepa Mayilsamy, an AIADMK councillor.
Deepa was living separately as her husband severely warned her against the affair.
Anbumuthu found hacked to death in Deepa's house today while the woman hanging in another room which was locked from inside, police said.
Superintendent of Police Sonal Chandra and DSP Suriliyandi visited the spot. Further investigation was on, police added.
DMK and AIADMK are two rival parties in Tamil Nadu