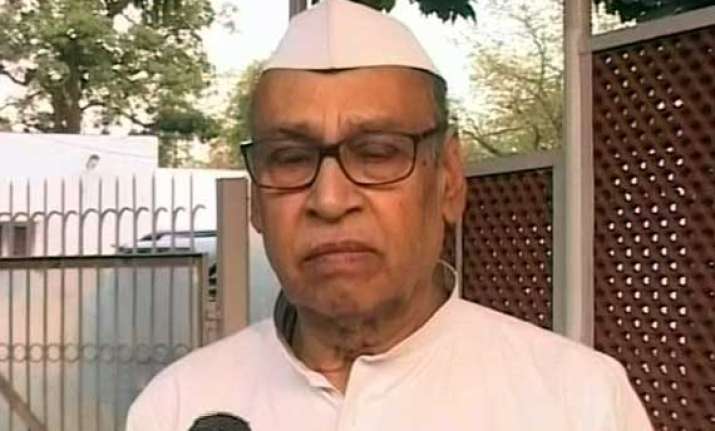 New Delhi: Disqualified Congress MP Rashid Masood has challenged his conviction and four years sentence in Delhi High Court today.
Rashid Masood was disqualified in the MBBS admission scam.
Justice Hima Kohli issued notice to the CBI and sought its response by November 13 on Masood's appeal.
Masood's counsel H R Khan Suhail also sought suspension of his client's jail term on medical grounds.