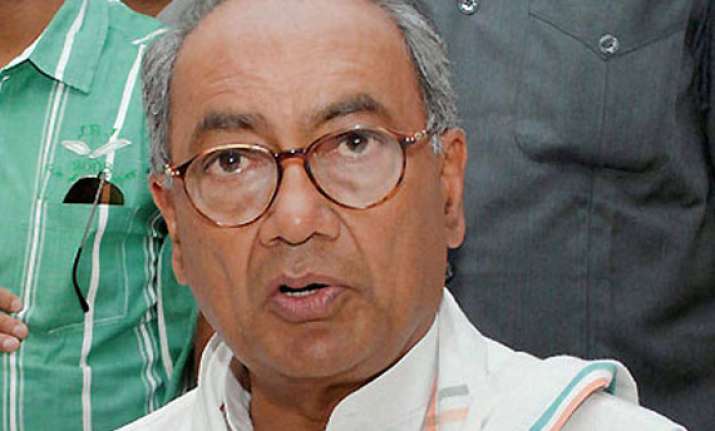 Chhindwara: Digvijay Singh, the Congress general secretary, has challenged Yoga guru Baba Ramdev for an open debate with him on any issue in any forum.
Digvijay blasted Ramdev for campaigning for the BJP on hand and levelling all sorts of allegations against him in all his Yoga camps, on the other hand.
"I challenge him to have an open debate on any issue at any forum," Digvijay Singh said while talking to reporters at the airstrip here.