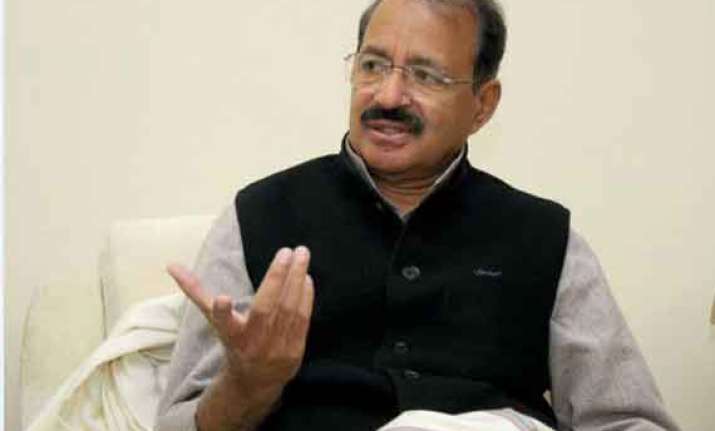 New Delhi: Congress today hit out at Narendra Modi after he accused Priyanka Gandhi of "insulting" him with the "neech rajniti" remark as he belonged to a backward caste, saying she never made any such insinuation and was only referring to BJP's "low-level" politics.
Congress spokesperson Rashid Alvi alleged that the BJP's Prime Ministerial candidate was indulging in "caste politics" in his desperate attempt to garner votes.  
"It is unfortunate that he distorted Priyanka Gandhi's comments for political mileage.
In BJP, whether one belongs to upper caste or lower caste, all of them are doing low-level politics," Alvi said.
"We never discriminate on caste basis and as far as this tweet is concerned, he (Modi) is doing caste politics. Nobody knows which caste Narendra Modiji belongs to? It is he himself who has disclosed that he belongs to OBC. He is doing this politics.