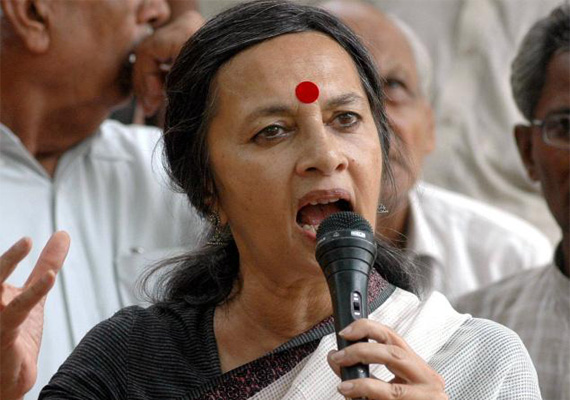 Ranchi, Aug 8: CPI-M Politburo member Brinda Karat yesterday appealed to the people to focus on West Bengal where democracy "is under threat" from theTrinamool Congress government.
"West Bengal is going through its worst phase of crime incidents, and recent statements emanated by some ministers in the Mamata Banerjee Cabinet reflects patronage to the criminal elements," Karat told a gathering as the party marked "Save Democracy Day".
Claiming that thirty left cadres had been killed in the recent panchayat elections in Bengal, she said, "It's the first time in Bengal's history that women are feeling insecure."
Hailing the erstwhile Jyoti Basu regime for its "successful land reforms and functioning of panchayat institutions", Brinda claimed Bengal had been an example for panchayat functioning and "now the Trinamool has made mockery of the grassroots democratic institution".
"The Trinamool has targeted to demolish the panchayat institutions by handing them into rural elite criminalisation of politics should be stopped to save democracy," she said.