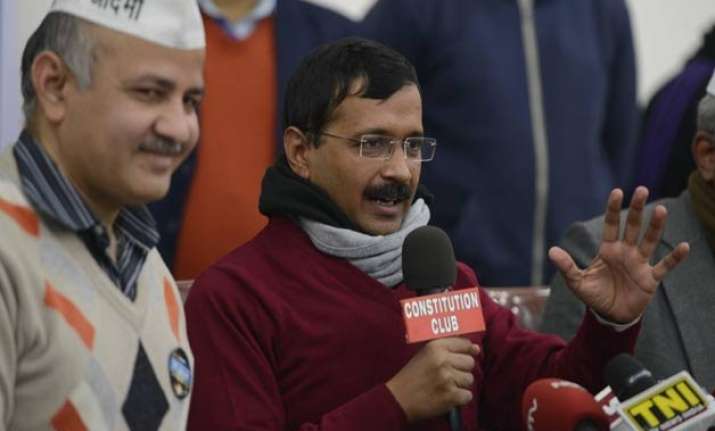 New Delhi:  The political temperature  in the national capital is soaring as Delhi goes for Assembly elections next month.   It is evident from the fact that a total of 106 FIRs have been filed till January 18 against various parties for violating the model code of conduct that are contesting the Delhi Assembly elections.
Out of 106 FIRs, 45 are against the Aam Aadmi Party, 21 against the BJP, while 25 are against the Congress. Apart from these main three parties, other political parties against whom FIRs have been filed  are BSP RJD, INLD,and Akali Dal.
BSP has 8 FIRs filed against it while one FIR each has been filed against the RJD, INLD,and Akali Dal. Four cases have been registered against unknown people also.  The official at the Election office had also said that till 18th January a total of 7828 persons have been booked under various sections of CRPC/DP Act.
While providing other details the official said that a huge number of hoardings which were installed on the Public property has also been removed. Till date a total of 1402 hoarding have been removed since they were put up illegally on those places.
A Media Certification and Monitoring Committee (MCMC) have also been formed by EC to keep a tab on cases relating to  paid news during the elections.