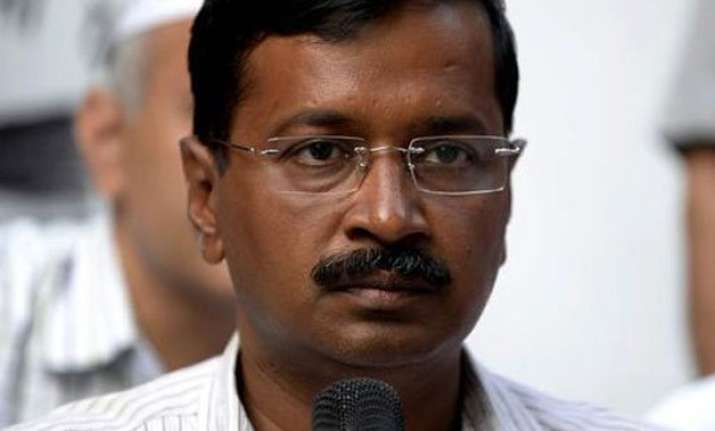 New Delhi:  Delhi Chief Minister Arvind Kejriwal today promised the families of victims  who died in the devastating fire at Uphaar Cinema 18 years ago that he will check whether  the state government can reject the Rs. 60 crore that the Supreme Court has asked builders Gopal and Sushil Ansal to pay as compensation.
Neelam Krishnamoorthy, the mother of two children who died in the incident, met Mr Kejriwal this morning and requested him not to accept the money.
"The Chief Minister will check whether rejecting the money will put the Delhi Government in contempt of court," Neelam said.
Aam Aadmi Party has termed the Supreme Court judgment a disappointment and said it has "let down the country... much more needs to be done to restore the faith of families of the victims in the country's justice delivery system."
Krishnamoorthy said the chief minister has also promised that his government would work on the victims' demand for a new law with enhanced punishment for man-made disasters like the Uphaar tragedy.
This comes a day after the Supreme Court let off Ansal brothers, Sushil and Gopal, in connection with their role in the case, but asked them to pay a fine of Rs. 60 crores within three months.
On June 13, 1997, 59 people were killed when the Uphaar Cinema exploded in flames during a movie, leading to a stampede.
The cinema was engulfed in flames when an overheated generator exploded in the building's basement.
Most of the victims were trapped in the balcony and suffocated to death.