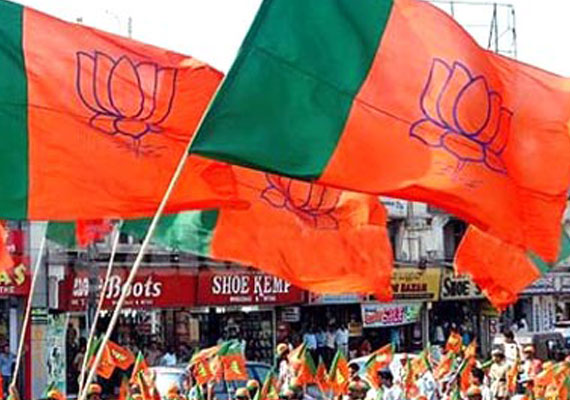 New Delhi, May 28: The Delhi unit of BJP Monday demanded an immediate roll back of the hike in milk prices by Mother Dairy, expressing apprehension that the Delhi Milk Scheme and other vendors will follow suit.  
"The residents of Delhi have already been reeling under the pressure of price rise. The latest hike in milk prices will further make life difficult. The governments at the Centre and in Delhi seem to be just oblivious of this fact as they continue to fuel this price hike," Delhi BJP spokesman Sambit Patra said.
Mother Dairy, the largest supplier of milk in the Delhi-NCR, sells more than 30 lakh litres per day in the region.  The party alleged that over the last two years, milk prices have been hiked at least six times with a 20-30 per cent increase in the prices of various categories of milk. 
"People of Delhi have already come out on the streets to oppose the onslaught of the price hike in electricity and water. But the Delhi government has failed to budge," the spokesman said.
The party said household budget of common people in Delhi has gone haywire.
"The money squandered on the ongoing false propaganda by Delhi government could have been used for the welfare of the people providing them some respite from the continuous price rise of basic commodities," Patra said.  
The Delhi government has no right to continue in power if it cannot help the common people of Delhi, "who are fed of the Congress government's anti-people policies and state of inertia on tackling price rise," he said.