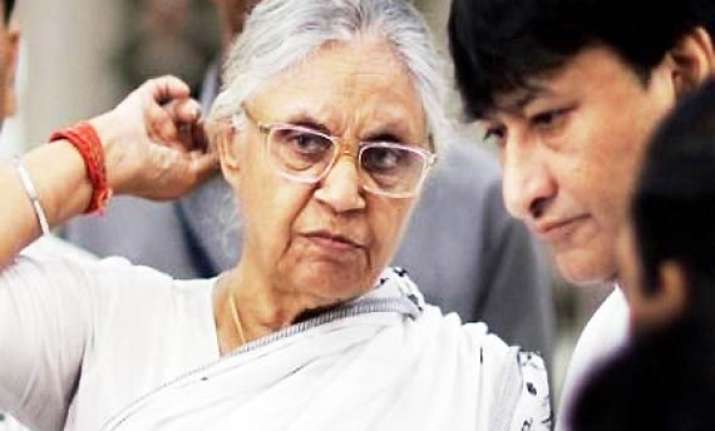 New Delhi, Nov 29: A two-day special session of Delhi Assembly begins tomorrow to facilitate the passage of a Bill to split the Municipal Corporation of Delhi, currently controlled by BJP, into three smaller civic bodies. 

The government is confident of passage of the bill without any difficulty as opposition BJP has already indicated that it would not oppose trifurcating MCD although the party had been critical of the move.

"We are confident that all the legislators will support the bill as MCD is being split to improve civic services and bring accountability," said a senior Minister. 

Accepting a long-standing demand of Chief Minister Sheila Dikshit, the Home Ministry had last week approved a proposal of Delhi government to trifurcate MCD ahead of civic polls in April next year.

Senior officials said the government will table the bill in the House tomorrow and voting, if required, will take place on Thursday.

After approval by the assembly, the Bill will be sent to President Pratibha Patil for her assent. 

As per the proposal, the new civic bodies in North and South Delhi will have 104 wards each while the civic body in East Delhi will have 64 wards and a directorate of municipal services would be set up to coordinate functioning of the three new bodies.

The Centre has also approved the proposal for increasing reservation of seats in the civic body to 50 per cent from the current 33 per cent.

In pushing for trifurcation of MCD, Dikshit had to face opposition from within Congress with several leaders even going to party chief Sonia Gandhi to complain against the move.