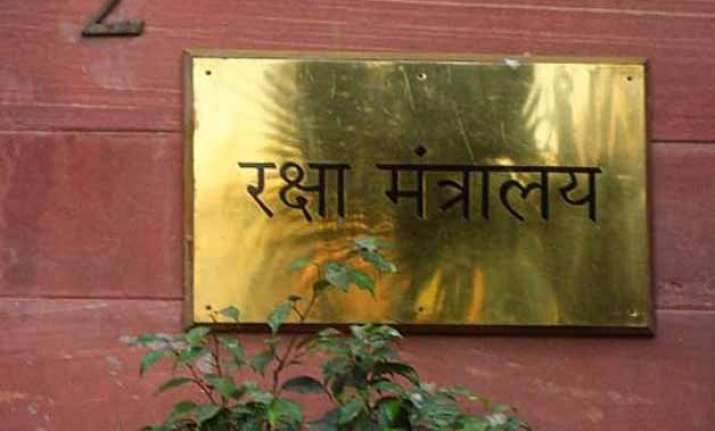 New Delhi: The Defence Ministry on Thursday launched an e-book detailing its achievements, mandate and modernisation programmes to provide an easy and quick peek into its corridors.
Running into 50 pages, the digital book is titled "In Defence of the Nation".
"This e-book, the first of its kind, is being launched to provide an easy and quick insight into the initiatives taken by the Ministry of Defence," it said.
It also has a page on "defence diplomacy" according to which India trains more than 5,000 foreign armed forces' personnel. Also, 1,300 of India's armed forces are stationed in 12 countries to provide training, medical and technical assistance.