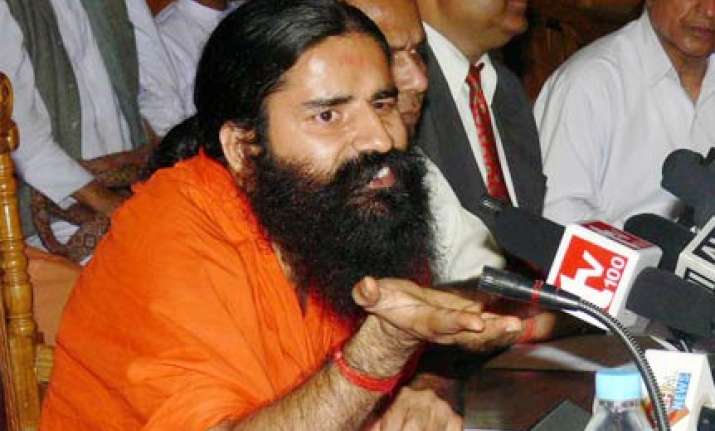 Ambala: Joining the list of critics of the scam-tainted Commonwealth Games, yoga guru Baba Ramdev today said allegations of corruption had tarnished the image of the country.
On the one hand, the Indian athletes brought glory to the country with their stellar performance and on the other, alleged corruption in organising the mega event defamed India's image in the world, Ramdev said.
He claimed around Rs1 lakh crore was spent on the arrangements of the games which could had been brought down to Rs10,000 crore.
Now, political strategies were being prepared to hush up the matter, Ramdev alleged.
He said that the organising committee chief Suresh Kalmadi or Delhi chief minister Sheila Dikshit alone should not be blamed for the alleged corruption in the Commonwealth Games, "in fact the entire government is responsible for it".
He said, "Yoga too has played an important role in the performance of our players as most of them are practising it."
On his joining active politics, Ramdev said he would not contest any polls but was of the view that money and muscle power must be checked in the elections. PTI