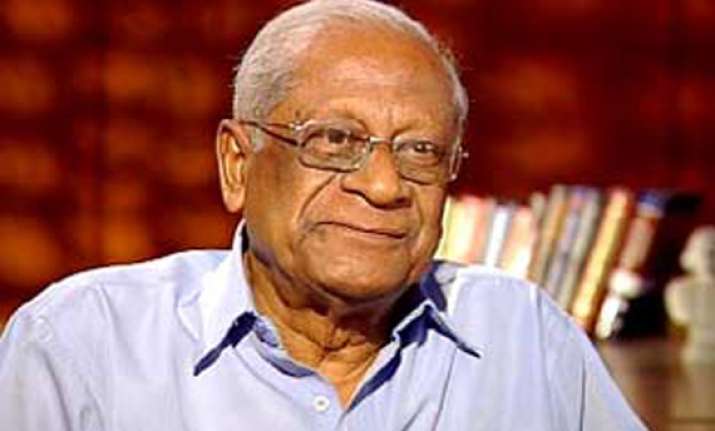 New Delhi, Feb 2 :  As the Supreme Court cancelled the 2G licences allocated on a first-come, first-serve basis, CPI today chose to attack P Chidambaram saying that he cannot absolve himself as it was his job to prevent irregularities in the issue.

Describing the Supreme Court orders on 2G spectrum as a "fine judgement", CPI General Secretary A B Bardhan said, "It was his job as the (then) Finance Minister to prevent irregularities. He has no right to look away.

There is criminal culpability."He was reacting to the Supreme Court cancelling allocation of 2G spectrum and directing a trial court to decide on investigating Chidambaram's role in the case.
Bardhan alleged that Chidambaram was in the loop and his responsibility was very clear.

He said the judgement was an indictment of the first-come, first-servepolicy. "I don't think the then NDA government can escape responsibility," he said.