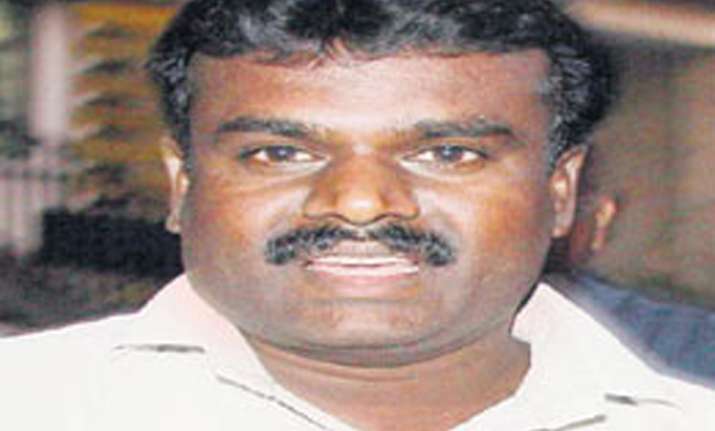 Bangalore, Jun 3: In the first ever conviction of a Legislator in Karnataka under the Prevention of Corruption Act, a ruling BJP MLA was on Friday sentenced to three-and-a half year rigorous imprisonment in a bribery case by the Lokayukta Special Court.
Judge N K Sudheendra Rao also imposed a fine of Rs 40,000 on Y Sampangi failing which he has to undergo imprisonment for another six months.
The judge directed the Lokayukta Deputy Superintendent of Police to issue arrest warrant on Sampangi and take him into custody.
Sampangi, who represents Kolar Gold Fields assembly constituency, was trapped by Lokayukta police on January 29, 2009 while accepting Rs 50,000 and a cheque for Rs 4.5 lakh from a person to settle a civil dispute.
He was found guilty under section 13 (1) d of the Prevention of Corruption Act in the trial that lasted more than three years.
Sampangi's conviction has come as an added embarrassment to the ruling BJP in the state where several of its leaders, including former chief minister B S Yeddyurappa, are battling cases of corruption in courts.