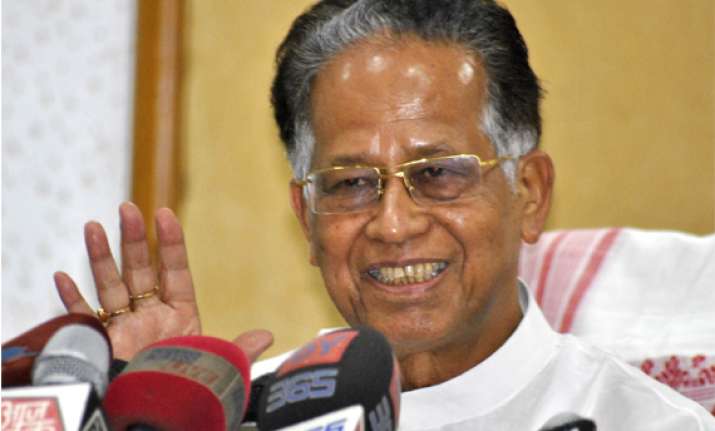 Guwahati: Launching a fresh attack against Narendra Modi, Assam Chief Minister Tarun Gogoi Thursday said big corporate houses will run the government if the BJP leader becomes prime minister.
Gogoi told newsmen that if the Bharatiya Janata Party leader becomes prime minister, the situation in India will be like the US, where big corporates influence the government.
"Only big business houses have reaped benefits in Gujarat during Modi's rule. It is similar to the US. Modi came to Assam to campaign. However, he always comes in private jets. Who is financing these private jets," Gogoi asked.
"This is not happening only during election time. Earlier also, whenever Modi used to travel, he used private jets. As chief minister, I also travel but I go in general airlines.