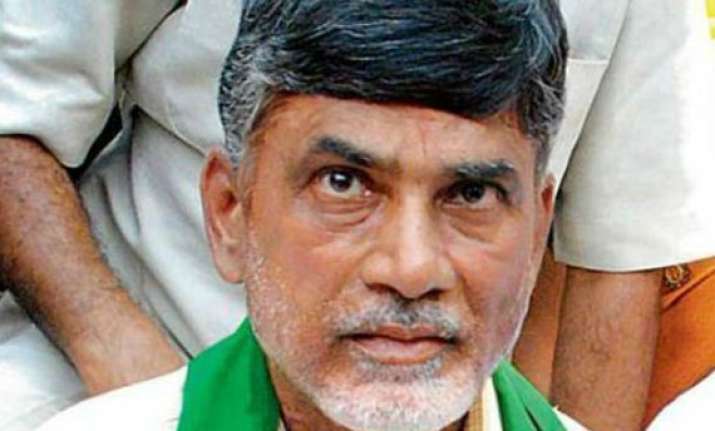 Hyderabad: It is not just film stars who are spicing up the poll scene in Andhra Pradesh, but also corporate honchos who are jumping on to the political bandwagon to try their fortunes in Lok Sabha and Assembly polls.
The latest to throw his hat in the ring was Galla Jayadev, Vice-Chairman and Managing Director of Amara Raja Batteries Limited, who joined the Telugu Desam Party (TDP). He is tipped to be the party's candidate from Guntur Lok Sabha segment in the coastal region.
"Politics is not a way or means to strengthen our business, but I see it as a way to make a change and bring better value and accelerate the processes of development," said Jay Galla, as he is better known in corporate circles, as he formally joined forces with N Chandrababu Naidu last week.
TDP also had a prize catch as his mother and former minister Galla Aruna Kumari also embraced the party by severing her decades-old ties with Congress. 
Jayadev, a native of Chittoor district in Rayalaseema region, was instrumental in the shaping of the employment intensive 'Rajiv Yuva Kiranulu' project and also played a key role in spearheading regional development initiatives when he was heading Andhra Pradesh chapter of Confederation of Indian Industry.