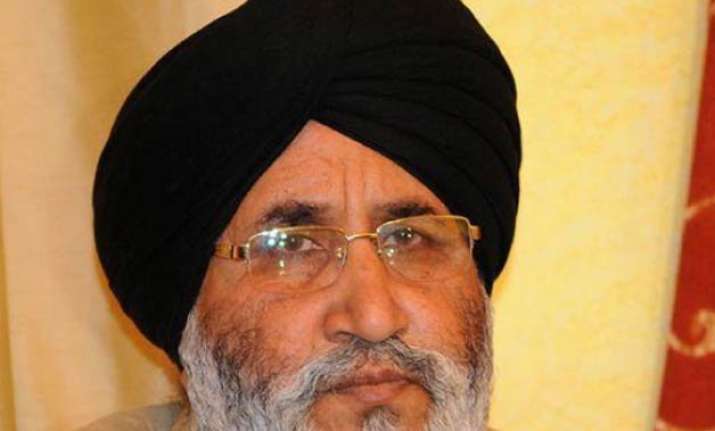 Chandigarh: The ruling Shiromani Akali Dal (SAD) yesterday accused the state Congress leadership of trying to politicise a "serious socio-religious issue for petty gains" in the wake of alleged desecration of Sikh holy books.
Punjab Education Minister and SAD secretary Daljit Singh Cheema said it was "shameful" that senior Congress leaders had been trying to gain political mileage over the alleged sacrilegious acts, which hurt the sentiments of the Punjabis in general and Sikhs in particular.
He was responding to call for social boycott of Akalis, given by Punjab Pradesh Congress Committee Chief Partap Singh Bajwa, former Chief Minister Amarinder Singh and CLP leader Sunil Jakhar over recent sacrilegious acts.
He said that such blunders of the Congress party were responsible for turmoil in the past and these leaders are now trying to repeat the same.
Urging all political parties to show "restraint and maturity" in dealing with such issues, Cheema said that people of the state are closely watching the actions and behaviour of leaders of political parties.
He cautioned the youth of the state against nefarious designs of the anti-Punjab elements and asked them not to believe in fake and manipulated videos and pictures on social media.
Cheema said the SAD-led government was committed to expose the conspiracy behind this heinous crime and will leave no stone unturned to put the culprits behind bars.