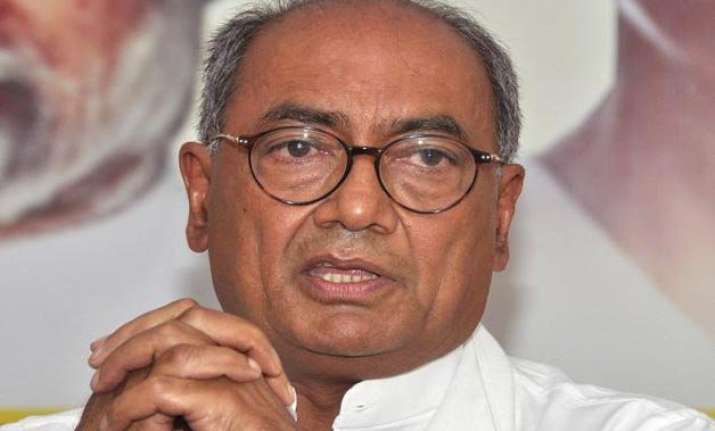 New Delhi: Taking their political battle against land ordinance on the streets, top Congress leaders joined by members of prominent civil society organisations will hold a protest rally called 'Zameen Wapsi Andolan' here tomorrow.
Congress President Sonia Gandhi's political secretary Ahmed Patel, AICC general secretaries Digvijay Singh, Madhusoodhan Mistry, Ajay Maken, former Rural Development Minister Jairam Ramesh, Salman Khursheed, Jitender Singh, Raj Babbar, Deepinder Hooda, Sushmita Deb will be attending the event.
"Congress is organising a mega rally—'Zameen Wapsi Andolan' to oppose the BJP government's draconian ordinance that intends to change the Right to Fair Compensation and Transparency in Land Acquisition, Rehabilitation and Resettlement Act 2013 passed by the Congress government," the party said in a release.
The party has also attempted for convergence of farmers from across the country to raise their voice in opposition to the ordinance.
"Senior leaders of Congress will be present to challenge this Ordinance. They will stand up for the 2013 law which was enacted by the UPA government to deliver equitable justice to the poor farmer and to empower the common man," the AICC said.  
Declaring that its opposition to the land acquisition ordinance was non-negotiable, Congress today attacked the BJP-led government for introducing the Bill in Lok Sabha today to replace the ordinance despite three Union Ministers giving assurances suggesting that all stakeholders would be taken on board.
Party chief Sonia Gandhi at a strategy meeting in Parliament House in the morning has set the tone for the party's tough stand on the land ordinance.