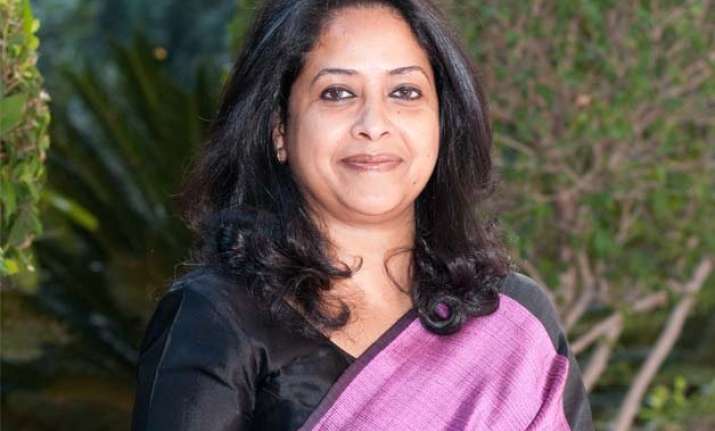 New Delhi: Congress today sought answers from the AAP government on what concrete steps it has taken to ensure safety of women, alleging that five rapes and 10 molestations were taking place in the city daily despite its assurance of improving security for women.
Calling it a "serious matter", DPCC Chief Spokesperson Sharmistha Mukherjee said her party would approach Lieutenant Governor Najeeb Jung soon to demand better security for women.
She said though AAP had promised to improve security for women during election campaign, its government has not done anything in this regard.
"Five rapes and 10 molestations are happening daily in Delhi. We want to ask AAP government what concrete steps it has taken to ensure the safety of women in Delhi. We want to ask what happened to its poll promise to check such crimes," Mukherjee said at a press conference.
Presenting a slew of statistics, which Mukherjee said were of Delhi Police, she said there have been cases of 300 rapes and 500 molestations in just the first two months of this year.
"We want to ask the AAP government how many marshals have been appointed in the DTC buses as they had promised and what it has done to ensure last-minute connectivity of buses at night for working women," Mukherjee, daughter of President Pranab Mukherjee, said.