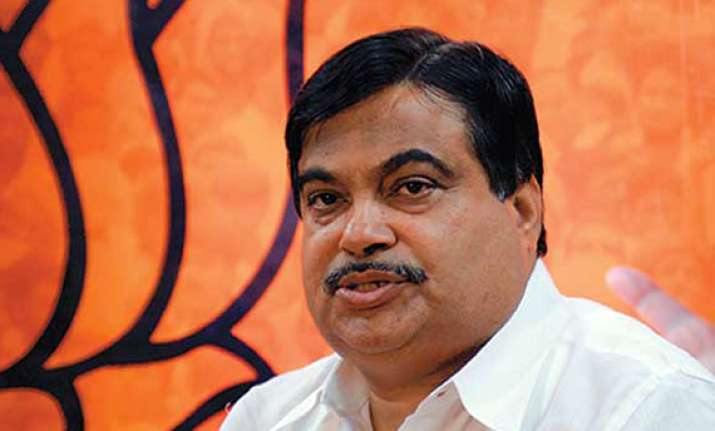 Lucknow, Jan 17: BJP national president Nitin Gadkari on Tuesday accused the Congress and the Samajwadi Party of playing a game of reservation on the basis of religion for vote-bank politics in poll-bound Uttar Pradesh.

"The game of reservation on religious grounds is being played which will be dangerous not only for UP, but for the country," Mr. Gadkari said while talking to reporters in Lucknow.

He alleged that issue of reservation on religious grounds was being raised with an eye on Uttar Pradesh polls.

"It is against the Constitution and the Supreme Court had said that the reservation could not exceed more than 50 per cent," he said.

The BJP president said that when debate was held in the Parliament on the issue it was pointed that a constitutional amendment would be required to get it passed by two-thirds majority.

"Congress was not in a position to get it passed by two-third majority and SP lacked the strength. It is only for vote-bank politics," he alleged.

Mr. Gadkari alleged that the issue was being raised to get Muslim votes by alluring the community.

He said that while Congress has promised nine per cent quota to Muslims, SP was talking about 18 per cent. "I want to ask that from where this 9 per cent and 18 per cent will come. Even 4.5 per cent quota for minorities has been carved out from 27 per cent reservation for OBCs. If this has to be done, it will be done by curtailing rights of OBCs," he said.

He said that the move was an injustice towards OBCs and would create rift in the society.

Mr. Gadkari said that Chief Minister Mayawati should also clarify her party's stand on the issue. "It's an attempt to take the country towards partition for poll politics," he said.