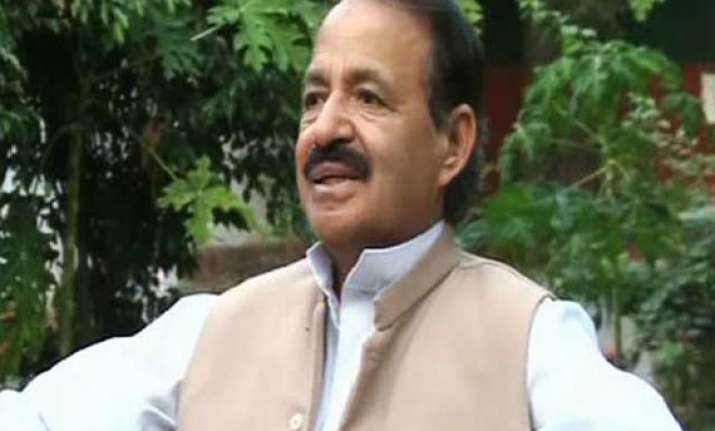 New Delhi: Congress today snubbed party leader Rashid Alvi for his suggestion projecting Trinamool Congress chief Mamata Banerjee as secular forces leader to
keep Narendra Modi out of power.
"Whatever Alvi has said it is his personal opinion and we have not discussed anything like that within the party", party General Secretary Shakeel Ahmed told PTI.
Party spokesman Randeep Surjewala also spoke in a similar vein insisting Congress "rejects any such assumption before the declaration of poll results".
Earlier in the day, Alvi suggested West Bengal Chief Minister Mamata Banerjee be elected as the leader by regional secular forces to keep BJP out of power. Alvi's remarks had come on the eve of the results of the Lok Sabha elections.