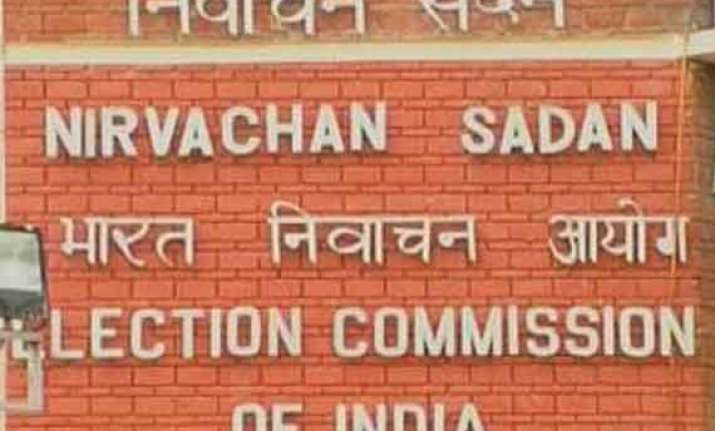 New Delhi: The Congress Monday claimed that several election presiding officers in BJP-ruled states are affiliated with tge RSS, VHP, Bajrang Dal and other similar groups that comprise the Sangh Parivar and asked the Election Commission to keep them away from the poll process.
In a letter to the commission, Congress said that "officials belonging to RSS (Rashtriya Swayamsevak Sangh, VHP (Vishwa Hindu Parishad), Bajrang Dal, Ram Sena and other similar organizations holding positions in different capacities in various state governments, particularly states which are ruled by BJP, are being appointed as presiding officers at different polling stations".
The Congress named Gujarat, Rajasthan, Madhya Pradesh, Chattisgarh and Goa in the letter.