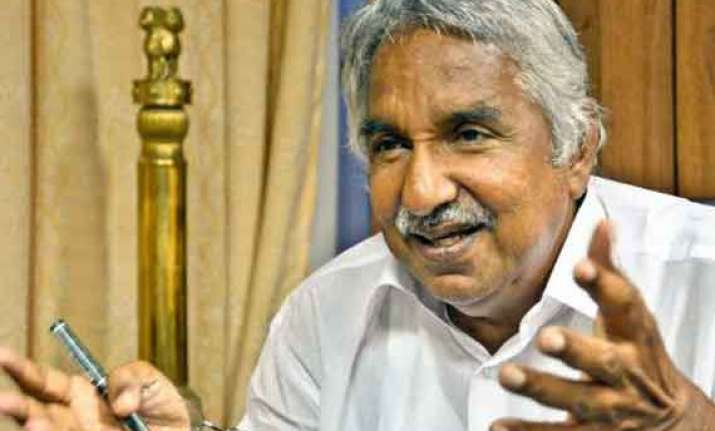 Thiruvananthapuram: With Congress' Kerala unit president V.M.Sudheeran seemingly softening his stand against renewing the annual license to 418 bars, it appears that a consensus on this issue is likely to emerge when the issue will come for discussion at the meeting of the party-led United Democratic Front Tuesday.
Sudheeran Monday toned down his stand, saying he is open to more views coming up and talks on the matter as the UDF is meeting Tuesday.
Kerala had 752 bars, according to a 2006 study of the state excise department. It found that the condition of 418 bars was appallingly pathetic, but the then Left Democratic Front (LDF) government renewed licenses of all the bars till 2011 and then the present government also renewed it till the last fiscal.
Trouble started when Sudheeran took an adamant stand and as a result after business hours March 31, these 418 bars were closed down while the remaining bars were allowed to operate after getting their licences renewed.
Four rounds of meetings - included the Congress party-government coordination committee and the UDF - were held this month on the issue but with Sudheeran putting his foot down, a consensus could not be reached.