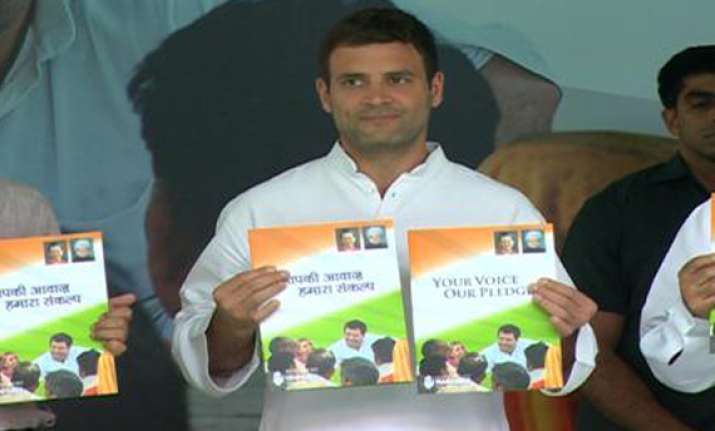 New Delhi: The manifesto released by the Congress for the Lok Sabha election "is a rehash of its earlier unfulfilled promises", the CPI-M said Thursday.
"Its fate is, hence, destined to remain unrealized," said an editorial in the CPI-M journal "People's Democracy".
The Communist Party of India-Marxist also made fun of the Congress for saying that its manifesto had been prepared after a "unique exercise" involving ordinary people.
"Clearly, the Congress is finding it novel to interact with people and to condescend to hear their aspirations," the journal said.