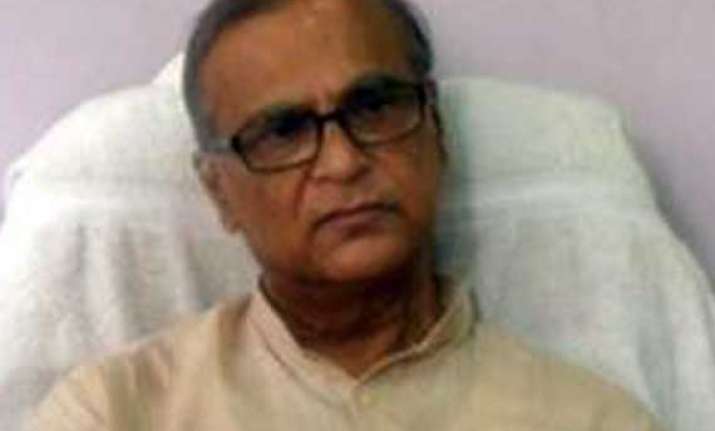 Kolkata: High drama marked the eve of the biennial Rajya Sabha polls in West Bengal for five seats, amid speculations Thursday that a few legislators of the opposition Congress and Left Front were likely to vote for the ruling Trinamool Congress.
Both Congress and the Left Front alleged that their lawmakers were being "poached upon" by the Trinamool through generous offerings of cash and intimidation. The Trinamool denied the accusations.
There were reports that former state minister and Congress lawmaker Abu Naser Khan Choudury, a brother of late Congress heavyweight Abu Barkat Ataur Ghani Khan Choudhury, would cross over to the Trinamool before the Rajya Sabha polls Friday and vote for the party.
Another Congress member Sushil Roy's name was also doing the rounds as a possible renegade.
None of the two legislators could be contacted for comments.