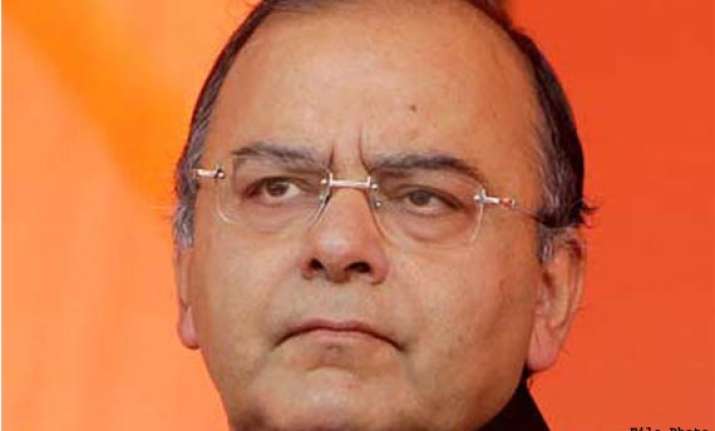 New Delhi: As Bihar Chief Minister Nitish Kumar frowned at the Centre, BJP today took a dig at him, saying he was led up the "garden path" by Congress on the issue of special status and hinted that this had led to its split with BJP.
Leader of Opposition in Rajya Sabha Arun Jaitley said the assurance offered by the Congress to Kumar was more political than linked to the economic necessities of Bihar and the special status did not come once the JD(U) was on its own after breaking up with BJP.
"The UPA's intention was to lead JD(U) up the garden path that the special category status to Bihar was indeed coming. I do not know how the astute leadership of JD(U) fell for this," he wrote on his blog.