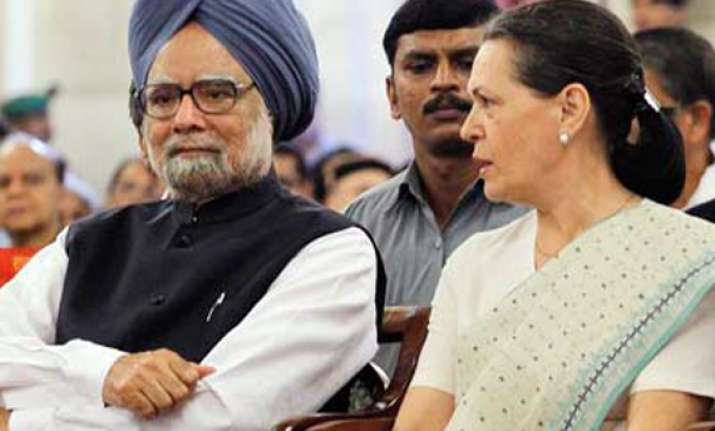 New Delhi, Dec 3: The Congress has issued a whip to all its members asking them to be present in the Lok Sabha on Dec 4 and 5 when the crucial debate and vote on FDI in retail will take place, party sources said Monday.
"We have issued a whip to party MPs to be present in the Lok Sabha Dec 4 and 5," a senior Congress leader told IANS.
The government said it is confident of defeating the opposition sponsored motion against allowing 51 percent FDI in multi-brand retail.