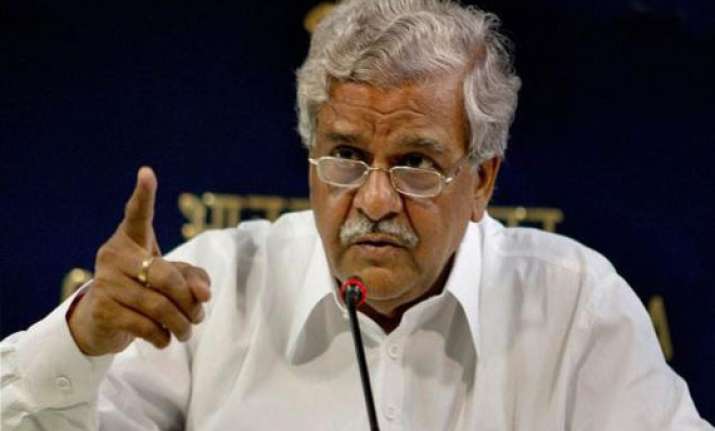 Lucknow: Union minister Sriprakash Jaiswal today said those who have given the slogan of a "Congress-free India" were unaware of the fact that it was not just a political party, but the soul of the country.  
While inaugurating the central election office of party candidate from Lucknow Lok Sabha seat Rita Joshi, Jaiswal said that the country could not be imagined without Congress.  
Alleging "friendship" between BJP and SP, the Congress leader said it was due to this BJP had recently changed its candidate from the seat.