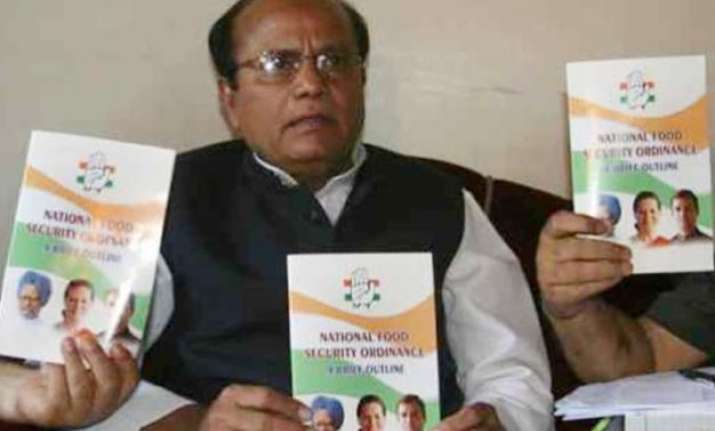 New Delhi: As Prime Minister Narendra Modi met his Pakistani counterpart in Ufa, Congress today attacked the NDA government over its "failure" to take the promised "action" against Pakistan over ceasefire violations.
"Those who came to power proclaiming 56-inch chest and had promised action against Pakistan have proved actionless.... The government has failed to take any stern action," party spokesman Meem Afzal told reporters.
Afzal said Modi met Prime Minister Nawaz Sharif in Ufa while the Army chief was paying homage to a soldier martyred in ceasefire violations by Pakistan.
He said the talks were held soon after Pakistan Defence Minister had threatened the use of nuclear weapons against India. "It shows what kind of message Pakistan has given before the talks," he said.
The last one year has also seen a "record" number of ceasefire violations by Pakistan, he said.