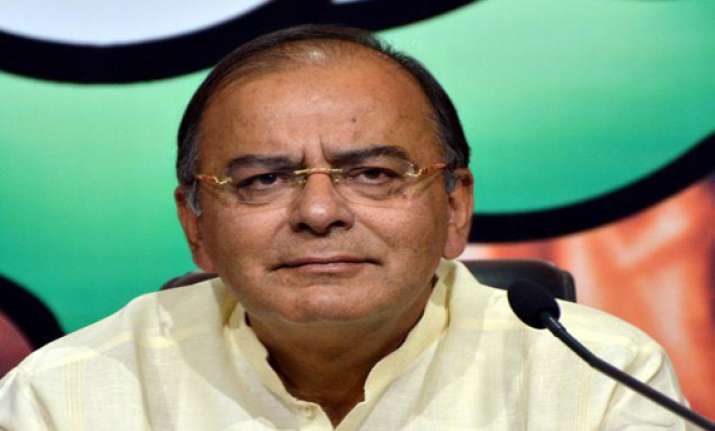 Amritsar: BJP leader Arun Jaitley today claimed that Congress's popularity among the electorate was nose-diving despite the massive promotion through advertisements worth hundreds of crores spent from the government coffers.
"Hundreds of crores were spent from the government coffers for the Bharat Nirman advertisements. The more the adverse reaction of the electorate was visible, the shriller was the campaign of the Congress party," the BJP leader contesting from Amritsar seat, wrote in his poll diary.
"The conferment of statutory rights to people without backup, financial support and administrative mechanism makes the right fictional. Yet the propaganda about the rights-based approach was so large that Congressmen were the only persons who were buying their propaganda," he said.
"Most Congressmen believe that they were born to rule. Certainly the first family of Congress firmly believes that. They rely on possessory rights on the 'Idea of India' and the 'Heart of India'," he said.
Losing claim over the 'Vote of India' and consoling themselves saying that they represent the 'Heart' and 'Idea' of India is only a self-deception, he said.