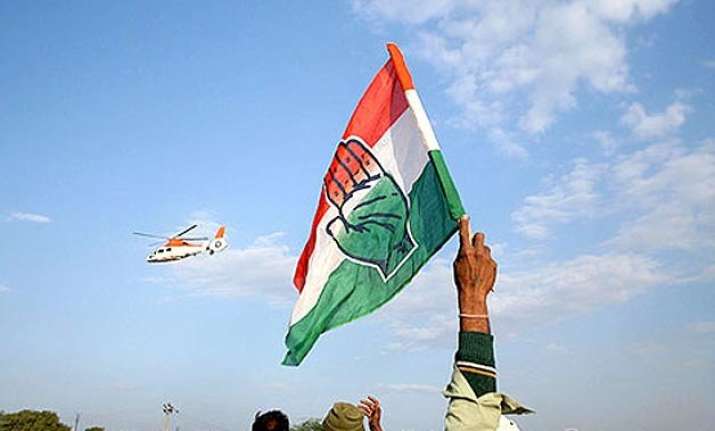 Kochi: In remarks that may kick up a debate in the country, the Congress party on Saturday agreed with the Kerala High Court ruling that being a Maoist is not a crime.
The Congress, however, defended the party-ruled Kerala government's recent actions against the Left Wing Extremists, saying they were arrested as they had been indulging in "criminal offences".
"The court has said that being a Maoist is of no crime. Same is our opinion (about Maoists)... But some people claiming allegiance to Maoism...Whether right or wrong I don't know...They are indulging in criminal activities," Congress spokesman P C Chacko said here when asked about the party's view on the High Court ruling on Maoists.
"Police in Kerala have arrested only the people who are involved in criminal activities...They were not arrested on the basis of believing in an ideology. They were arrested for involvement in criminal offence," he said.
Noting that "Maoism breeds in poverty", Chacko said pushing development in vulnerable areas is the only way to fight the menace. He said Congress and its government have been fighting Maoism both ideologically and pushing development in affected areas in the country.
In a significant ruling, the Kerala High Court had yesterday said that being a Maoist is not a crime and police cannot detain a person merely because he is a Maoist.
"Being a Maoist is of no crime, though the political ideology of Maoists would not synchronise with our constitutional polity. It is a basic human right to think in terms of human aspirations," it said.
"... If the individual or organisation abhors and resorts to physical violence, law agency can prevent or take action against individuals or organisations," Justice A Muhamed Mustaque said in his judgement in a case relating to the arrest of Syam Balakrishnan by Kerala Police's special squad, suspecting that he is a Maoist.