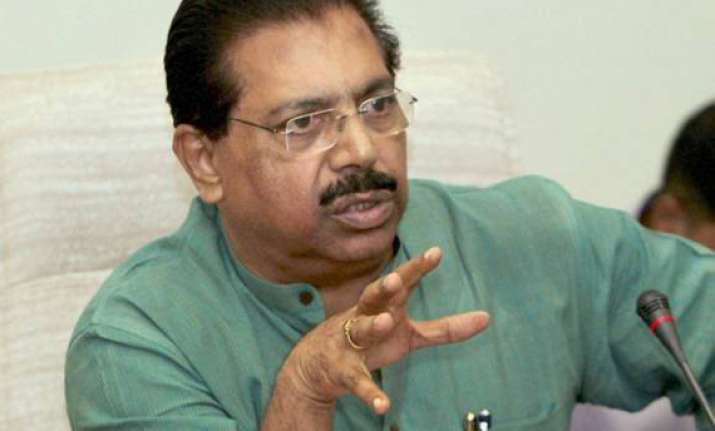 New Delhi, Dec 11: Finding itself in a "complex" situation, the Congress is doing a fine balancing act in trying to resolve the Rajya Sabha deadlock over the bill on reservations for the Scheduled Castes and the Scheduled Tribes in job promotions and says it hopes for a positive result.
"It (resolving the deadlock) is a complex issue, but we are committed to the cause of social justice," Congress spokesperson P.C. Chacko said.
Both the Samajwadi Party (SP) and the Bahujan Samaj Party (BSP), which "helped" the government win the FDI in retail vote in parliament last week, have diametrically opposite stands on the bill.
The bill is possibly the next acid test for the government with the SP opposed to it and the BSP for it.
Since it is a constitution amendment bill, it would require a two-thirds majority - which the Congress-led United Progressive Alliance does not have either in the Lok Sabha or the Rajya Sabha. It would thus need all the support it can muster.