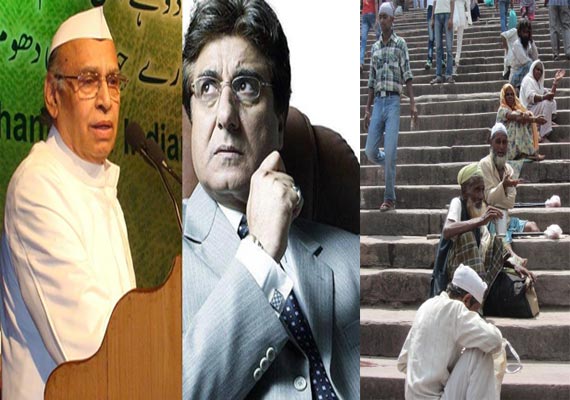 New Delhi, Jul 26:Amid the slugfest over poverty level estimates, Congress today distanced itself from controversial remarks made by party leaders Raj Babbar and Rasheed Masood on meals being available for Rs 12 and Rs 5.
"The party has disapproved of the Rs 12 and Rs 5 remarks," a senior party functionary speaking on the condition of anonymity said.
Downplaying the controversy surrounding BPL figures and Planning Commission report about reduction in poverty levels, the functionary said, "It should be kept in mind that after promulgation of the food ordinance, out of about 150 centrally sponsored schemes, now only one scheme of old age pension is linked to the below poverty line categorisation.