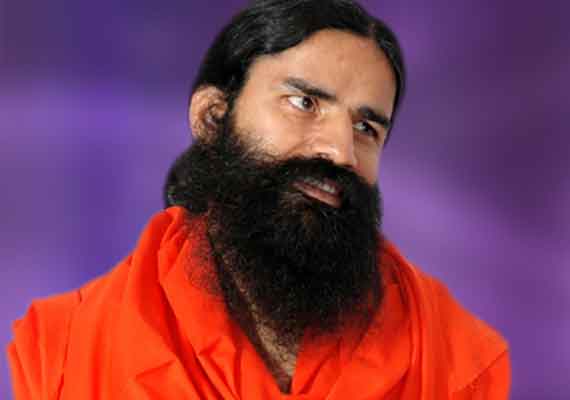 New Delhi: Congress today demanded the arrest of Yoga Guru Ramdev over his controversial "honeymoon" remark against Rahul Gandhi, saying there are certain "crimes" which should not be pardoned.
"He has insulted the Dalit community...there are certain crimes which cannot be pardoned," party leader Rashid Alvi told reporters here.
Congress spokesperson Neem Afzal said he should be arrested and cases should be slapped against him under the SC and ST Act.
Congress had yesterday termed as "shameful and despicable" Ramdev's controversial remarks and had sought an unconditional apology from him as well as BJP's prime ministerial candidate Narendra Modi, alleging the Yoga Guru is part of his coterie.
While Union Minister P Chidambaram had described "shameful and despicable the Yoga Guru's remarks that Rahul visits Dalit homes for honeymoon, party's dalit leaders such as Kumari Selja and Krishna Tirath had said his remarks reflected a "perverse" mindset who has no regards and respect for Dalit women and views them only as a "commodity".